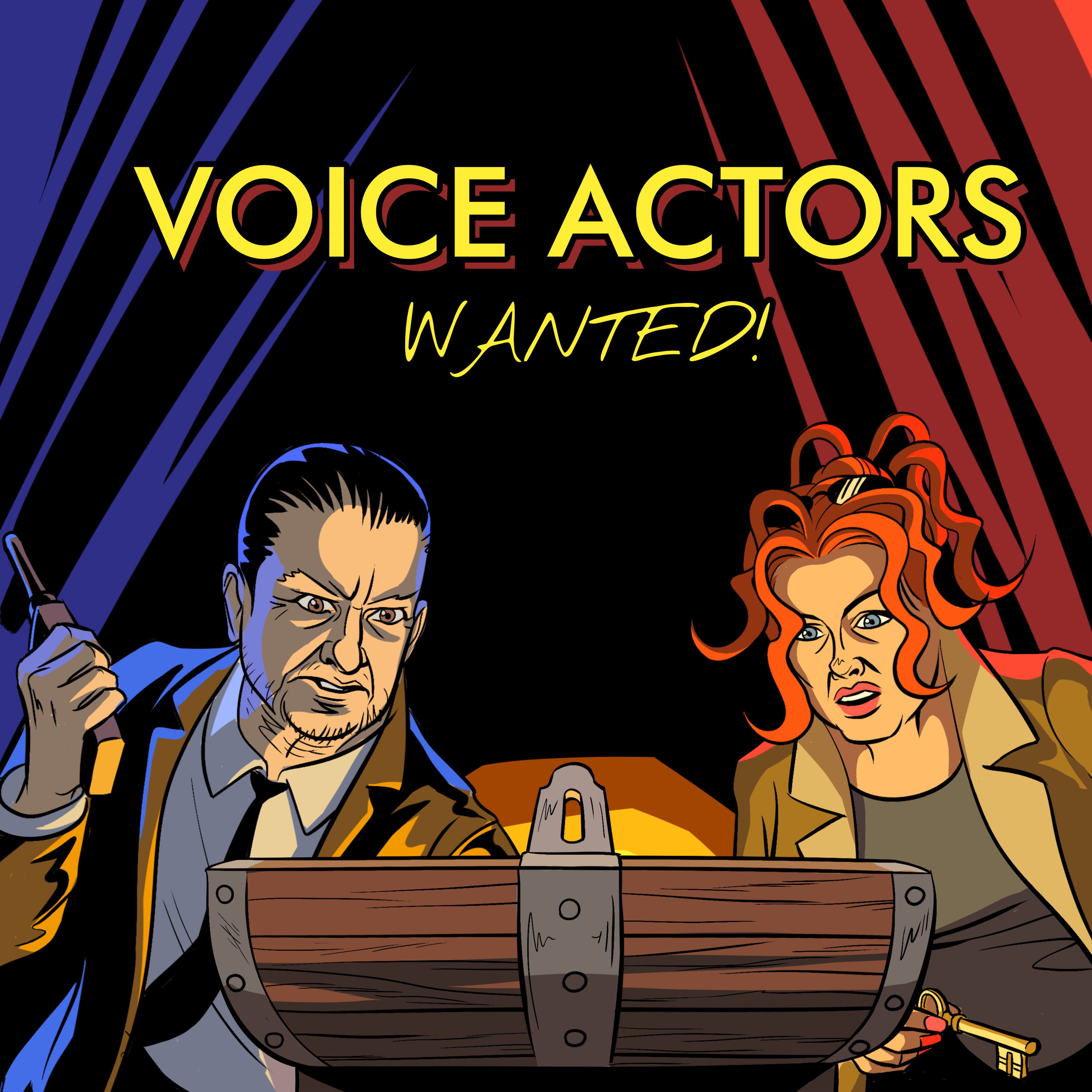 Voice Acting Casting Call
About the Game
Our upcoming cooperative puzzle game features two lead detectives, Ally and Old Dog, who must work together to solve escape-room style challenges with an engaging and immersive story. As players progress through the game, they'll be treated to comic-book-like cutscenes that further develop the plot and deepen the connection to the characters.
Voices
The game requires voice acting for two main characters, detectives Ally and Old Dog, as well as two NPCs in distress who are found chained and locked during the game. We are looking for mature tones to suit the atmosphere of the game and its story.
Character Breakdown
Detective Ally (female)
Slight Scottish accent
Commanding and organized demeanor
Struggles with trust issues
Detective Old Dog (male)
Slight Polish accent (optional)
Old-school detective with emotional baggage
Low, somewhat gruff voice
NPC 1 (male)
Authoritative and calm despite being in distress
Should convey a sense of urgency while maintaining composure
NPC 2 (male)
Scared and acting strangely due to the circumstances
Voice should reflect anxiety and confusion
As a voice actor for this project, you will work closely with our team to bring these characters to life and create an unforgettable experience for players. Your versatility and ability to convey the characters' unique personalities will be vital in making this game a success.
How we'll work together
We are planning to organize a guided session(s) with the selected voice actors to ensure smooth collaboration and communication throughout the project. The word count for the single character is approximately 200-1000 words.
How to apply
To apply, please send your demo reel and quotes to [email protected].