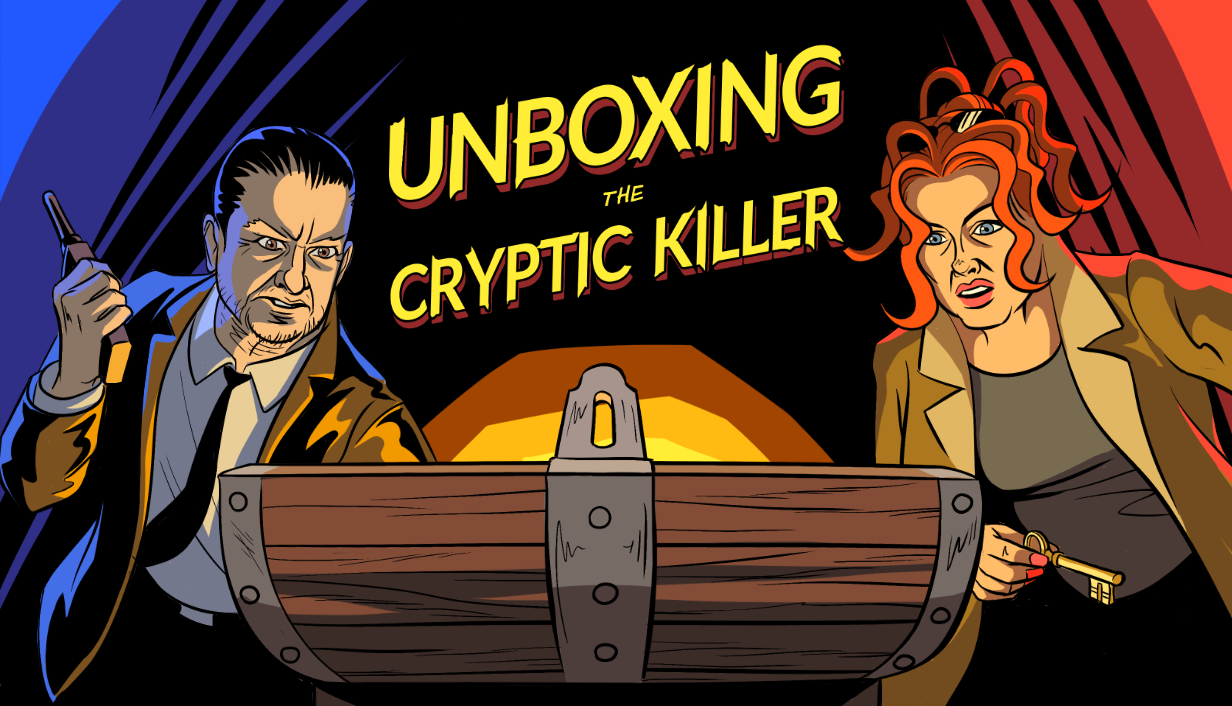 Unboxing the Cryptic Killer - Patch 1.1.0
Platforms: All
Updates:
Added additional game servers to address location-related connectivity issues.
Improved UI for selecting the starting level.
Introduced support for various fullscreen modes.
Enriched the game with more one-liners from the main characters.
Bug Fixes:
Resolved a bug on Android where, under certain conditions, the game would crash on level 4.
Addressed synchronization issues between audio and visuals in the cutscenes.
Corrected a bug where a picture would briefly flash at the beginning of the intro.
Fixed an issue where part of a clue was not visible on iPads.