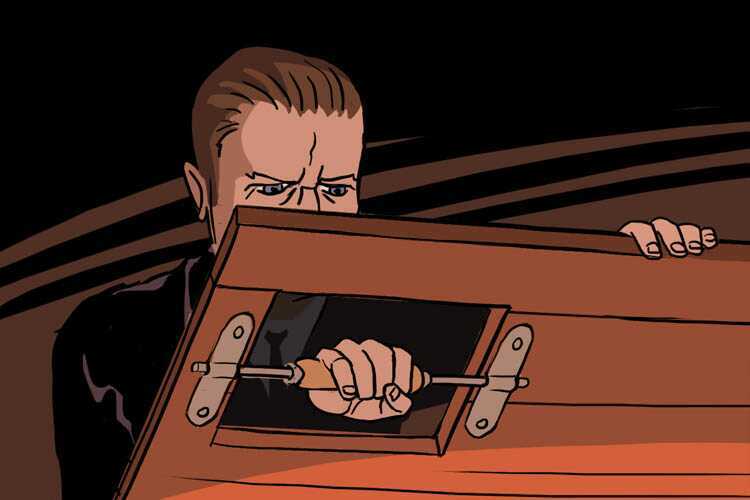 Wow... launch day!! Unboxing the mind of a Cryptic Killer is here!
It's been a journey to get to this point, and today, our launch day is full of excitement and nerves. It's one thing creating something with friends, but it's a whole other thing to have the outside world view and judge your work!
And boy, was it work! We have put our blood, sweat, and tears into this "little" creation and the process was something we didn't anticipate. From the initial idea to the final product, the change has been immense! However, the best part of all was working together and collaborating on all aspects of our game. We actually ended up doing the exact thing which inspired us to create Eleven Puzzles in the first place, which is to bring people together, to share an experience, and have fun!
No matter the challenges we faced during the process of making our game, we definitely did have fun. I think we can all agree we learned a lot about each other and ourselves, finding skills we didn't know we had. While we will always be working to improve and enhance "Unboxing the mind of a Cryptic Killer", we look forward to getting the chance to develop another escape room together, hopefully in the not-too-distant future. In the meantime, though, I think we can take a well-deserved rest, enjoy what we've created and hope other people do too!