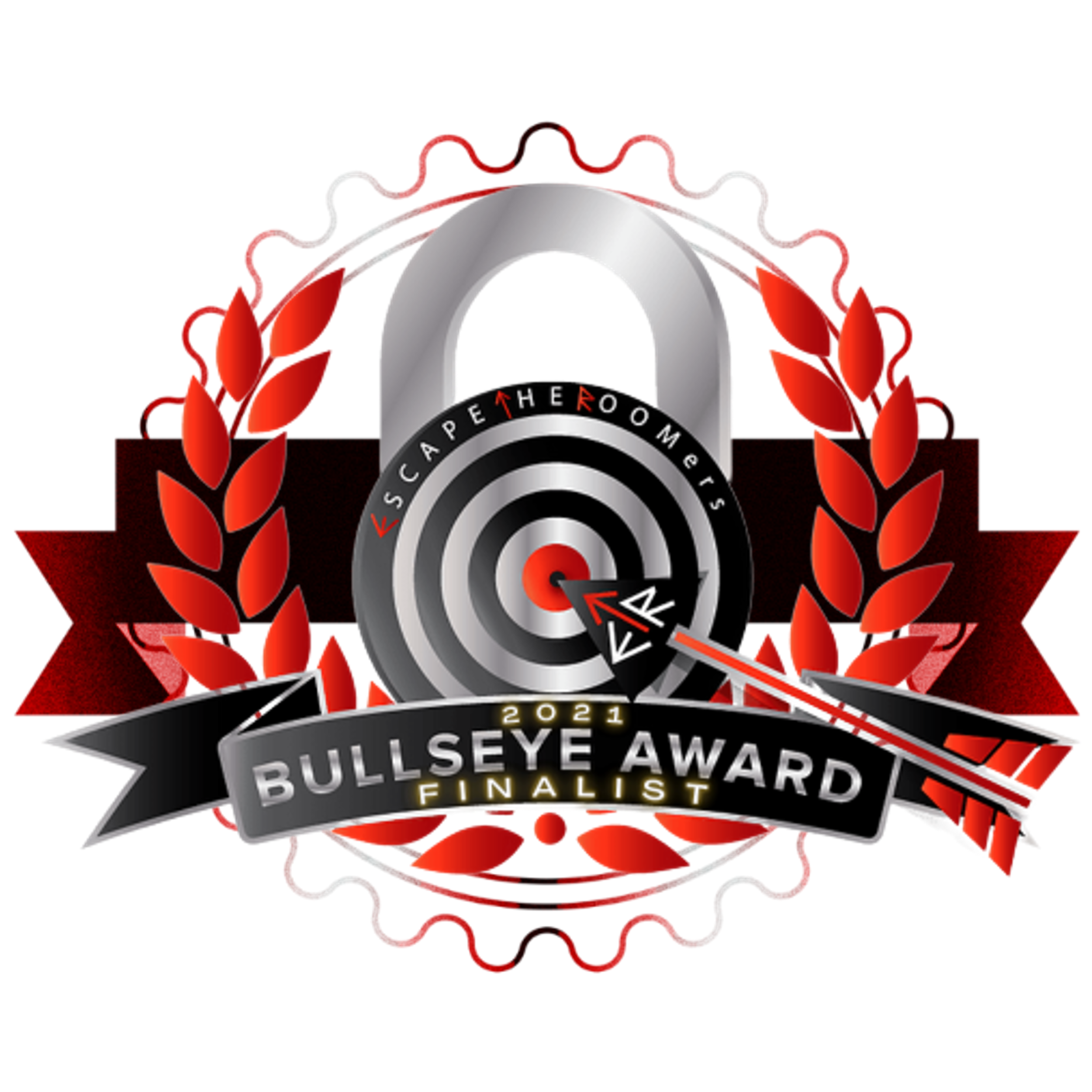 We're the finalists of the 2021 Bullseye Awards!
We've reached the finals in the 2021 ESCAPETHEROOMers Player's Choice Awards for the GAMES OF THE YEAR in the ONLINE GAMES category. We're extremely happy and thankful! Voting is open until Dec 22nd 2021.
There was an incredible turnout of over 10,500+ nominations from all over the world!!! In the semi-finalists round, there was over 6,000+ votes!
If you want to give us a vote please head to ESCAPETHEROOMers website.
Cheers!