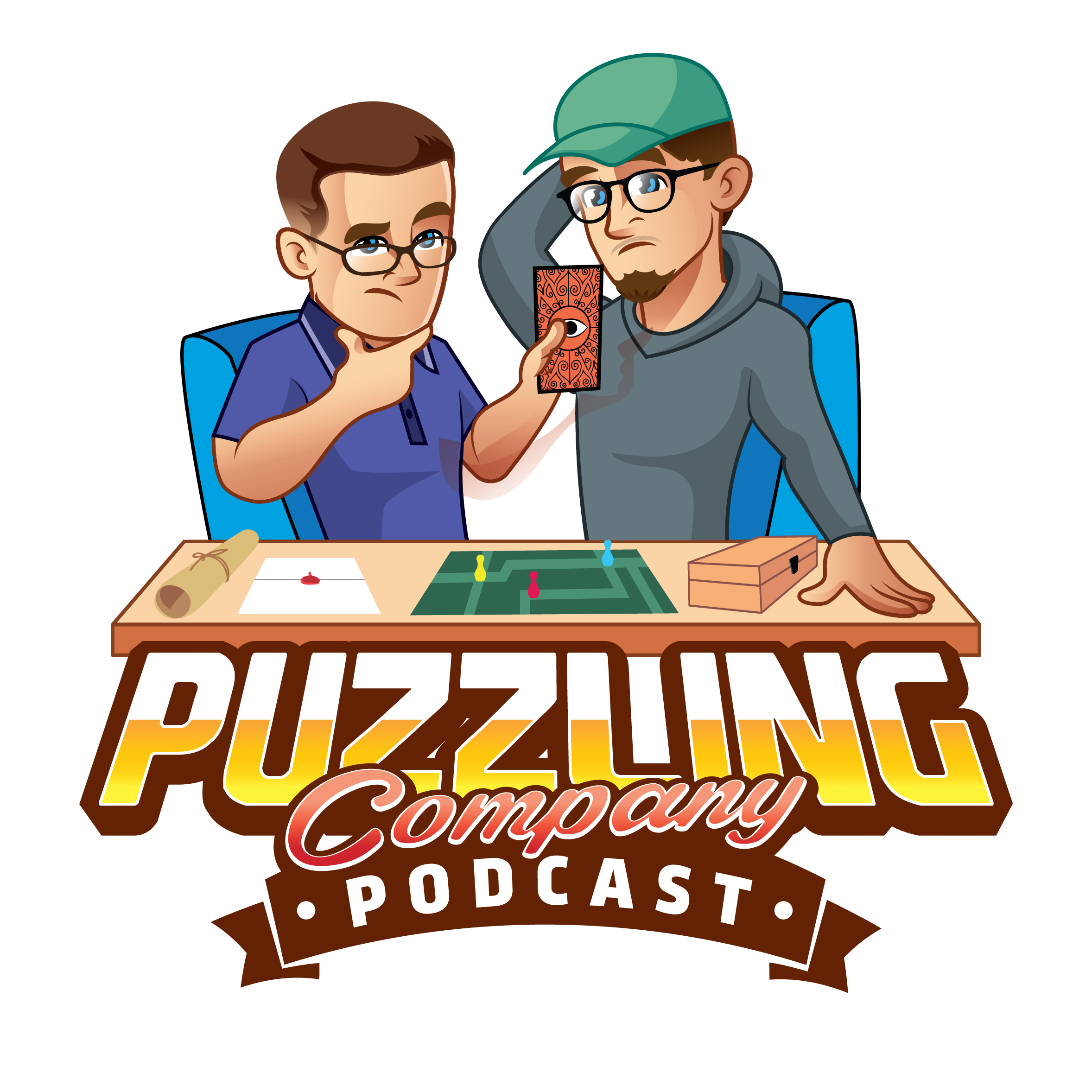 Puzzling Company Podcast
We're in a podcast! Puzzling Company just released an episode where Jared and Zach review our game and chat with Adrian: co-founder at Eleven Puzzles.
Topics include:
🆕 how the company started
👥 the background of each team member and how it affects the game design
2️⃣ split-puzzle design
🧩 design challenges
🎨 why we picked such distinct art style
🎉 and much more
We highly recommend finding Puzzling Company on any of the major podcasting platforms and giving it a listen. If you enjoy the podcast, don't forget to leave a 5-star review. Jared and Zach will definitely appreciate it!