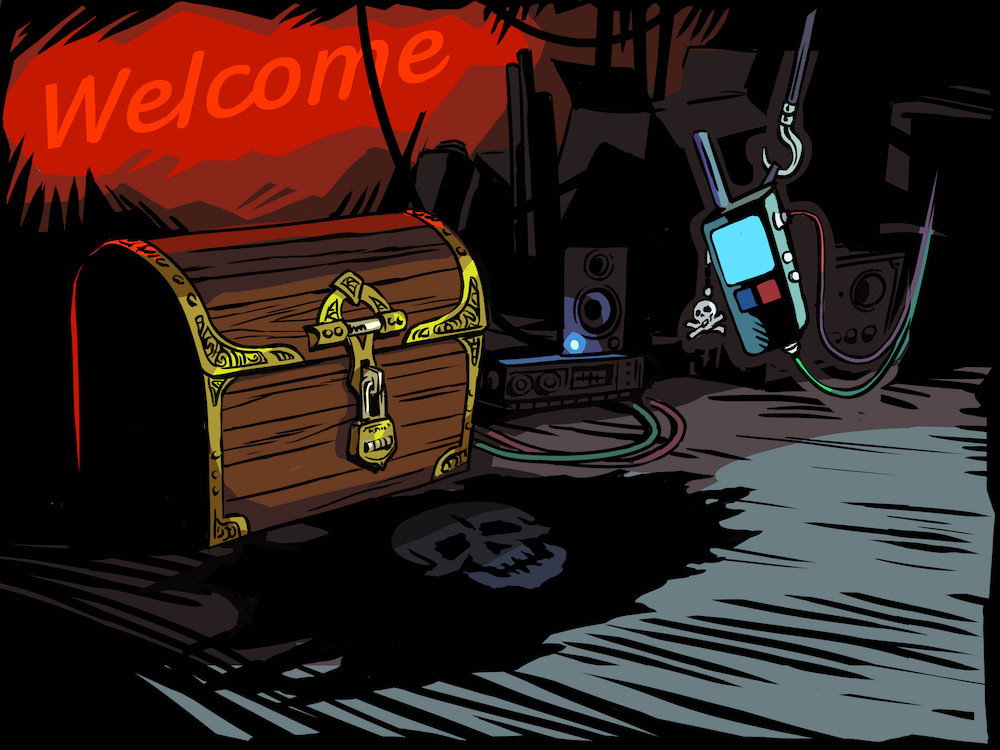 Online team building activities
What is team building?
Team building is the action of encouraging members of a group to work together effectively as a team and to enhance social relations by having them take part in various activities. It involves a lot of skills, analysis and observation for forming a strong and capable team.
What benefits it provides?
Team building can help increase employee's motivation, when a group of employees complete a team building activity it makes them feel good about themselves and more confident in their teams.
Team building exercises encourage staff to communicate with each other to complete tasks and solve problems. By putting people in a fun and relaxing environment away from the workplace, you will encourage everyone to relax, be themselves and open up to others.
Each member of a team has a role to play. Team building will reinforce how taking responsibility and providing responsibility are two essential factors in team performance.
Team building activities help team members get to know a person outside the office environment, which often results in a more natural and human relationship.
Team building activities help employees discover and acquire new skills (like leadership, communication, etc.) and allow managers to discover hidden gems in the form of their employees.
Regular team building keeps your team happy and working well together. Team building activities break up the monotony of the work week by periodically inserting fun and joy.
Best examples of team building for remote teams
Team cooking
The "team cooking" with a remote chef, "home cooking" or "live culinary" is a friendly animation. Aperitifs, main courses, desserts and pastry or "organic" or multicultural cuisine… The choice is vast! The plus: you can ask your questions in real time and everything is ready to taste since you are at home. This workshop will particularly delight fans of cooking shows.
Musical quiz
A great classic for evenings with friends, the musical quiz is also possible online and remotely! Each colleague connects to the gaming platform, the latter is responsible for playing music samples and each responds as quickly as possible.
Virtual yoga session as a wellness activity
You should know that on YouTube, there are several channels that offer virtual yoga classes. In the case of your team building, all you have to do is choose a yoga session and follow it all together through a video call. This will allow you to keep the link and the complicity of your teams through a soothing activity.
The Escape Game
The escape game is a popular activity for companies for a good team building. It is appreciated because it helps to strengthen the team spirit between colleagues. Unfortunately, with containment it is hard to organize it in real life. But there is a virtual alternative!
We can provide you and your company with a great alternative in a form of an online escape room. Our game is a co-op point and click adventure played directly in the browser. In our game communication is key. Team see different clues on their screens and can solve puzzles only by That's a great way to improve teamwork and get your peers to understand their strenghts and weaknesses better. Go to the main page to learn more. Feel free to contact us if you have more questions!